2016 Performers Below.
Gaelic Storm

Gaelic Storm has straddled the line between tradition and innovation for nearly two decades. Led by founding members Patrick Murphy and Steve Twigger, the group infuses traditional Celtic music with modern influences, updating the genre for a new generation of fans raised on rock, country and folk. Along the way, the musicians have topped the Billboard World Chart four times, appeared in the blockbuster film "Titanic" (where they performed "Irish Party in Third Class," an unreleased song made available for the first time on Full Irish) and earned a reputation as a hard-touring, genre-bending band.
Regularly playing more than 120 shows a year, Gaelic Storm has built a loyal following as diverse as the band's own music. Fans of traditional Irish music have championed the group for years, but so have fans of harder-edged Celtic rock. On tour, Gaelic Storm is just as likely to play a large rock club as a plush theater. The band makes regular appearances on cruises, too, joining artists like the Barenaked Ladies and Michael Franti.
 The High Kings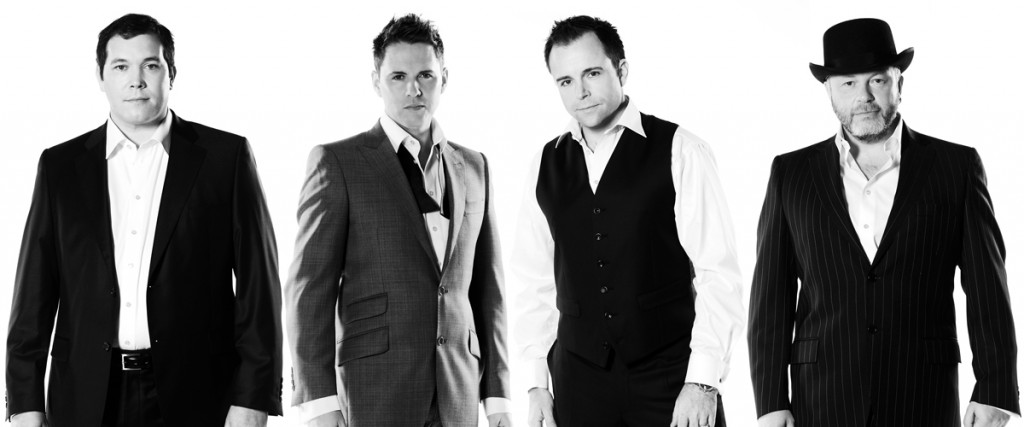 Since The High Kings started in 2008, they have sold out hundreds of shows, in Ireland and the US, made numerous TV appearances, recorded 3 studio albums and 1 live album and achieved platinum status with their 1st two albums.
The High Kings showcase their incredible versatility and skills as multi-instrumentalists, playing 13 instruments between them bringing a rousing acoustic flavor to brand new songs as well as some old favorites. The High Kings are continuing to live up to their reputation as a phenomenal live band, serving up laughter, good times and even the odd sing along.
The Led Farmers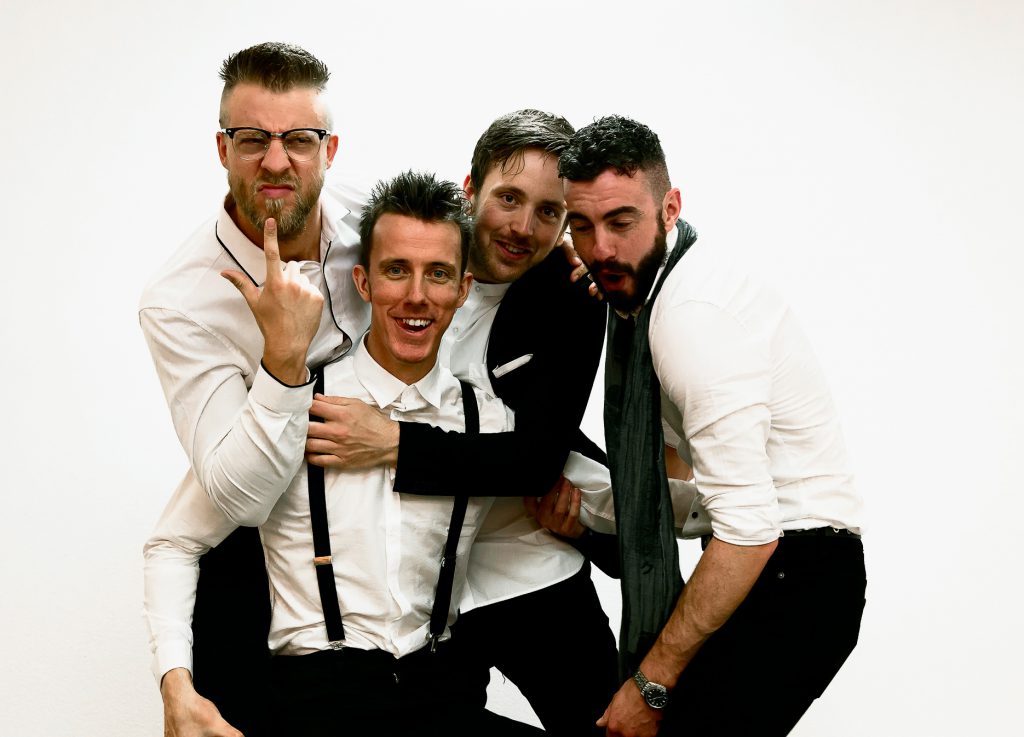 The Led Farmers are an Irish folk band from Ireland. The members are all experienced players, who come from varying musical backgrounds and projects. Each member has studied and qualified with degrees and masters' in Classical music as well as embracing pop, rock and experimental genres. The group boasts 2 All Ireland Music competition titles and have played all over Europe. Much of their repertoire is chosen from the powerhouses of Irish Folk Music; The Dubliners, Planxty and The Pogues. It is within their fresh arrangements and live performances that The Led Farmers excel. They also write their own material and are known for giving the odd pop song a folk twist.
The Lads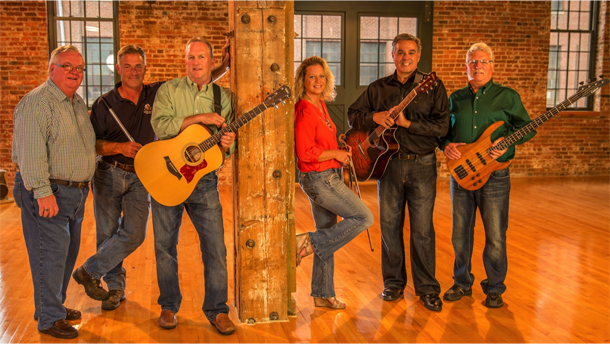 Dubuque's own – The Lads – is a collection of local talent that enjoy celebrating their Irish and American roots. The Lads play favorite Irish pub tunes, ballads and rebels songs. Be prepared to sing along with this group of Irish partiers because they believe the real joy of a Hooley is best realized when all are engaged and active. So bring your thirst for fun and song and be prepared to raise your voices and a toast or two to all that is great about being Irish American!
The Lads band members include Kevin Walsh, Rob McCullough, Jim Mueller, Bill Thurm, Laura Hess and Patrick Reidy.